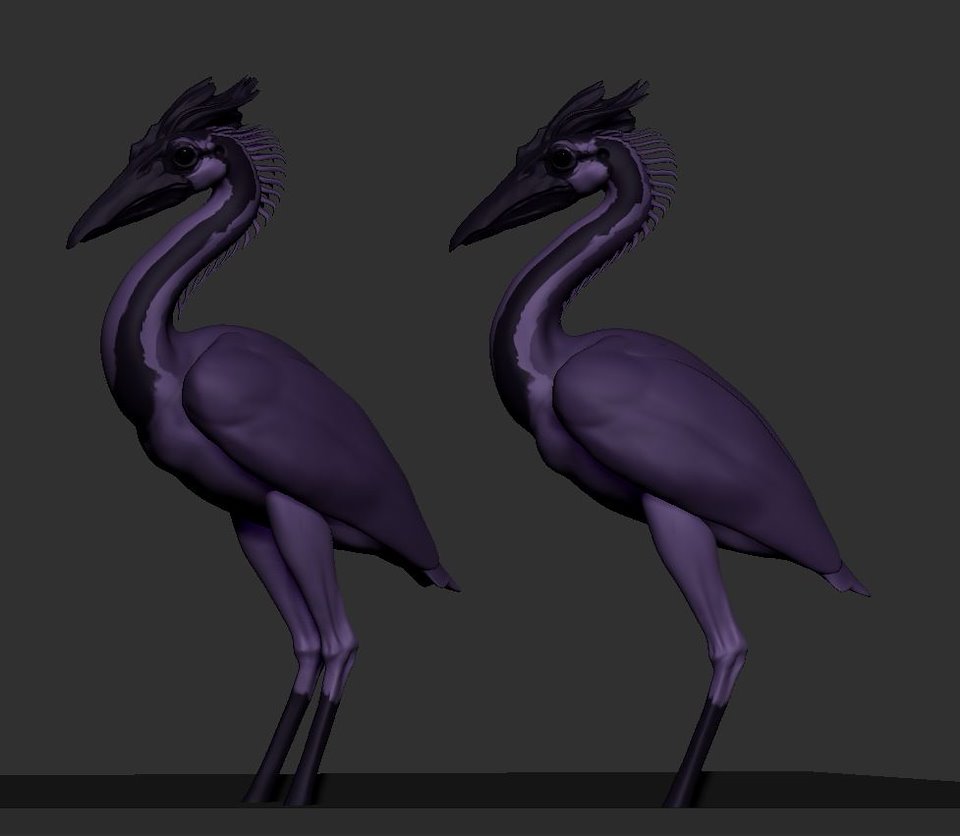 Fun doodle I started a long time ago! I would like to keep going with it at some point!
Face doodle!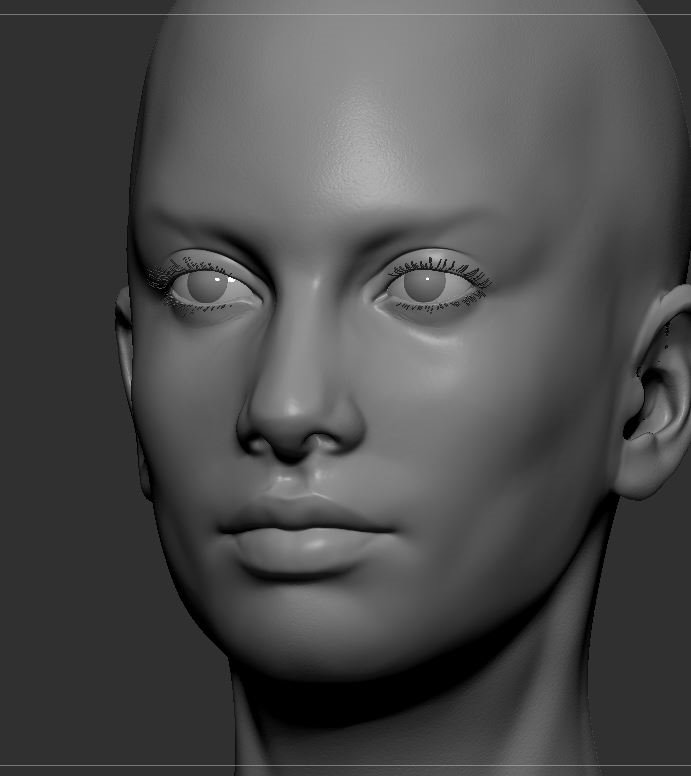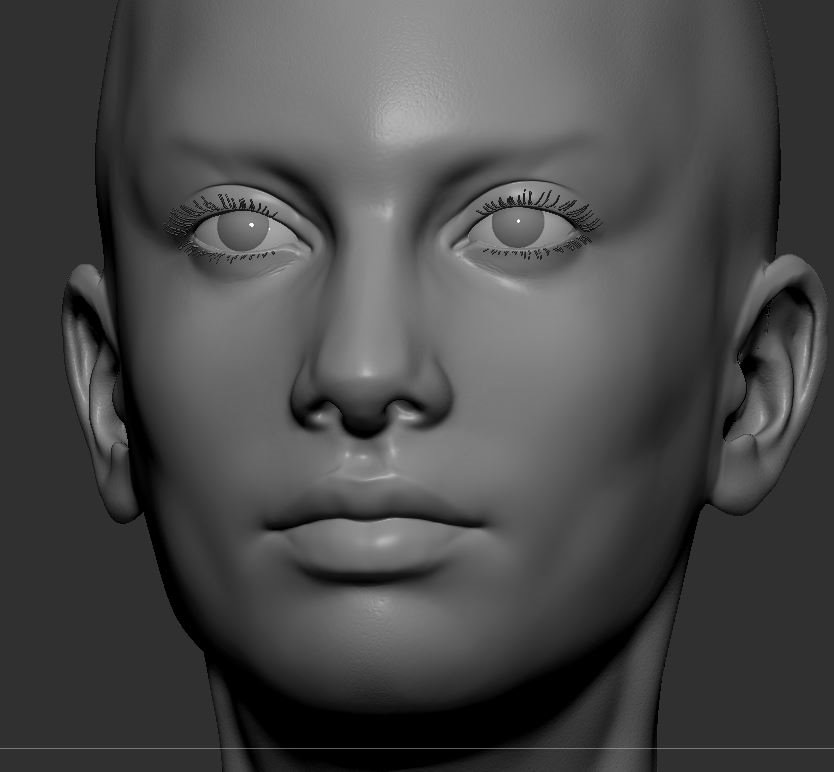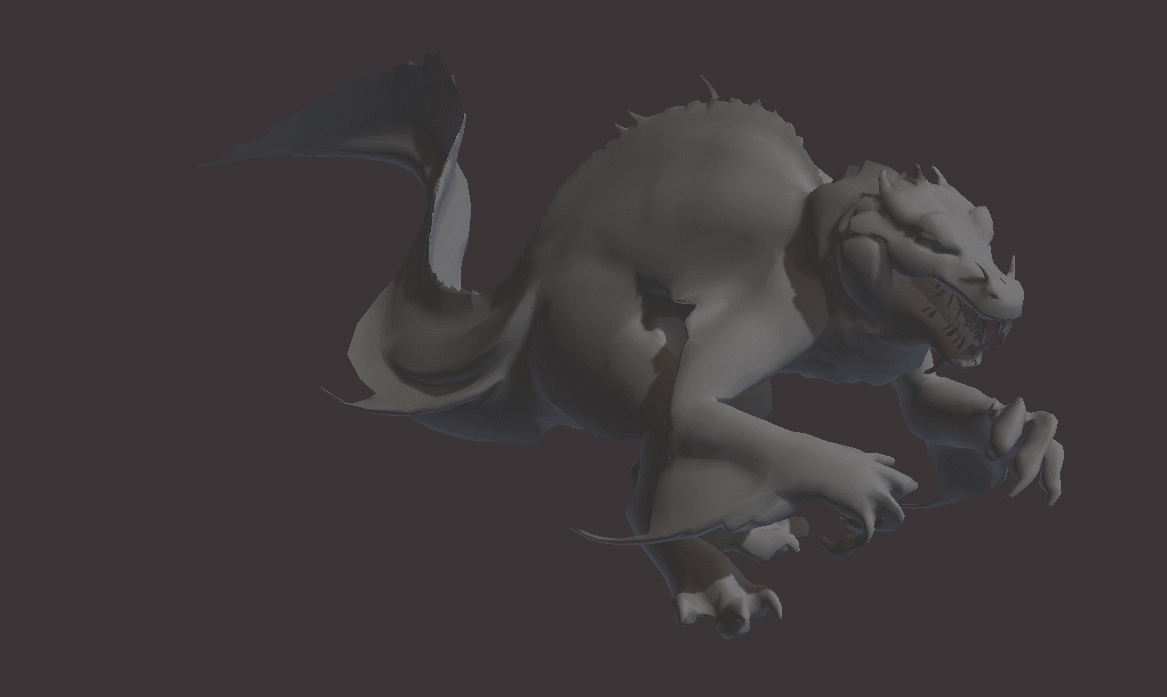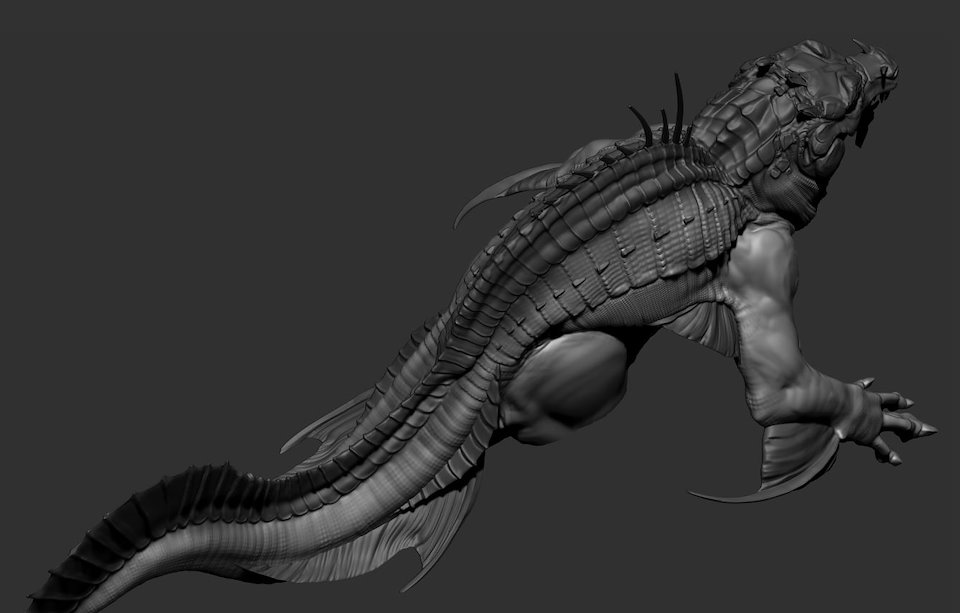 Really old unfinished work! I was working on this guy on my own, in between smaller assignments for fun to see if I could fit him in the Path of Fire Expansion but I got pulled on to make the Roller Beetle so he never made it in! I was making him using an existing rig and animations to see if I could make it work with a reptilian and deep sea fish kind of creature.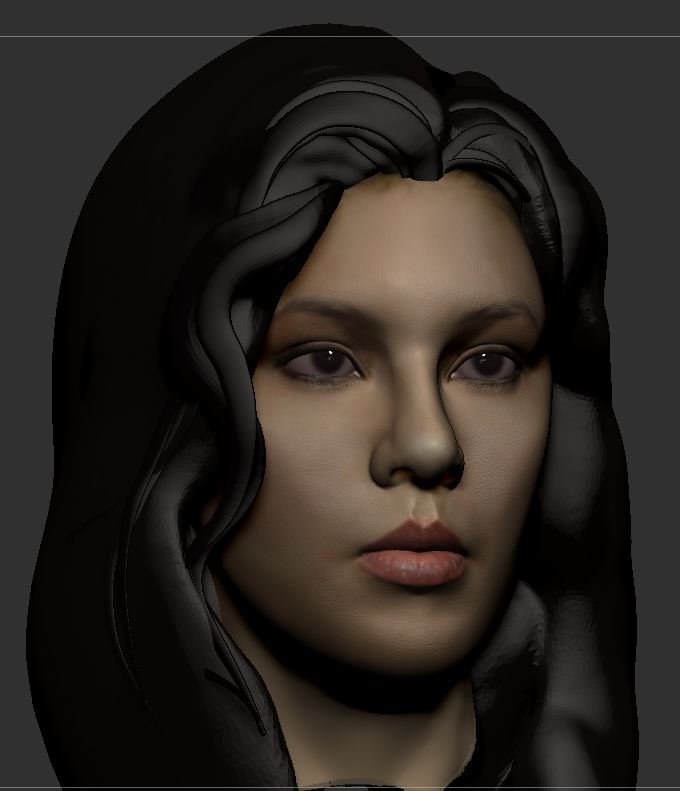 More fun with heads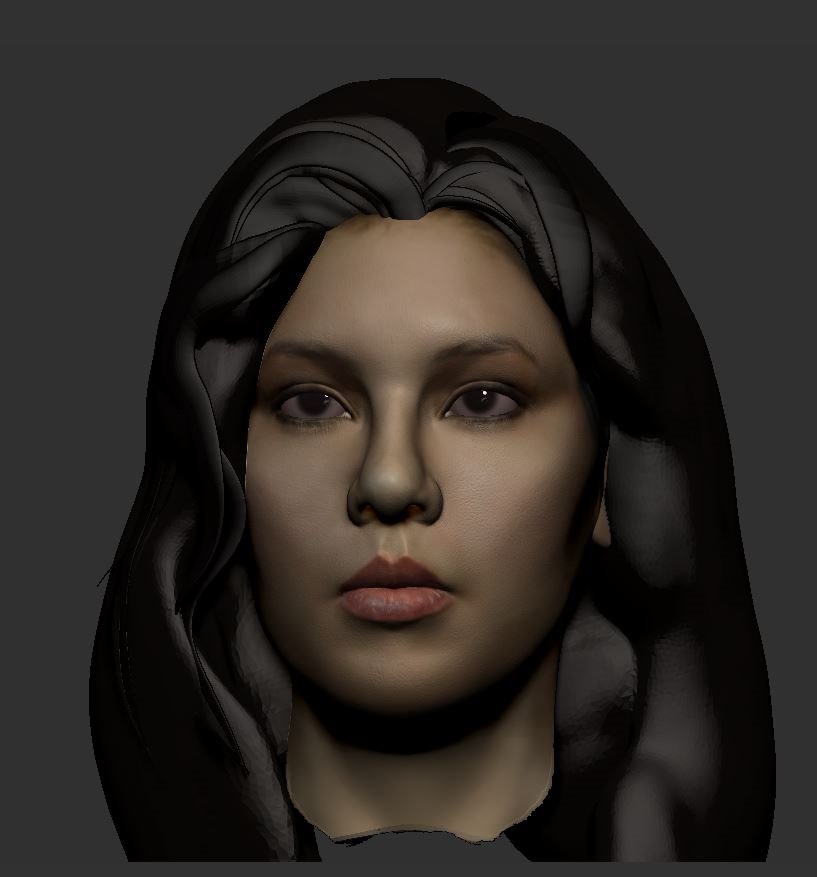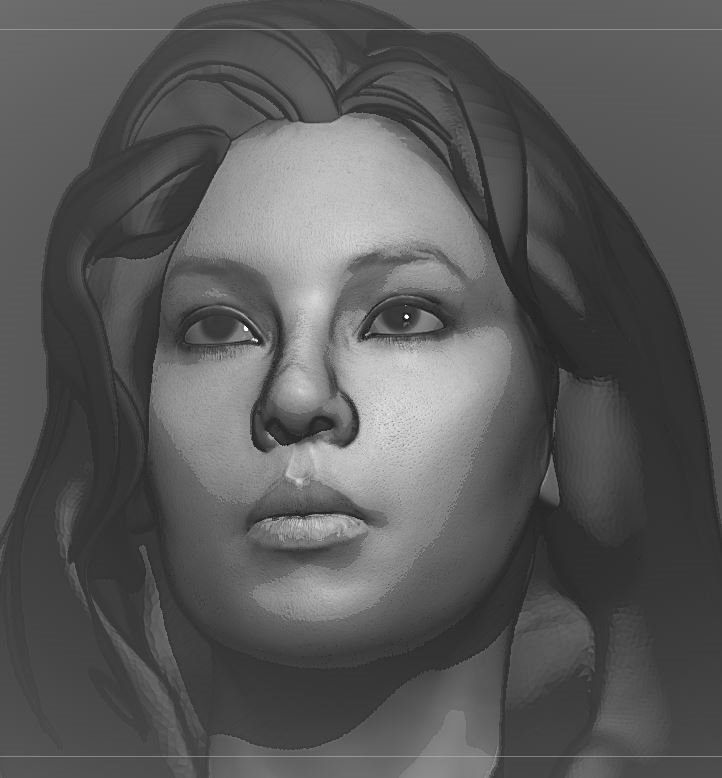 Bonus stylized render just for fun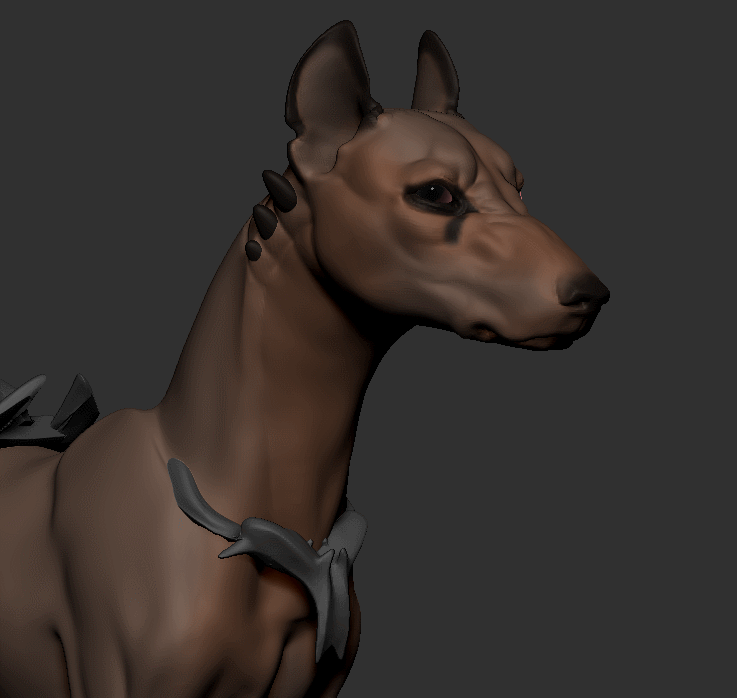 Fun little creature doodle, I was noodling around with the eye material.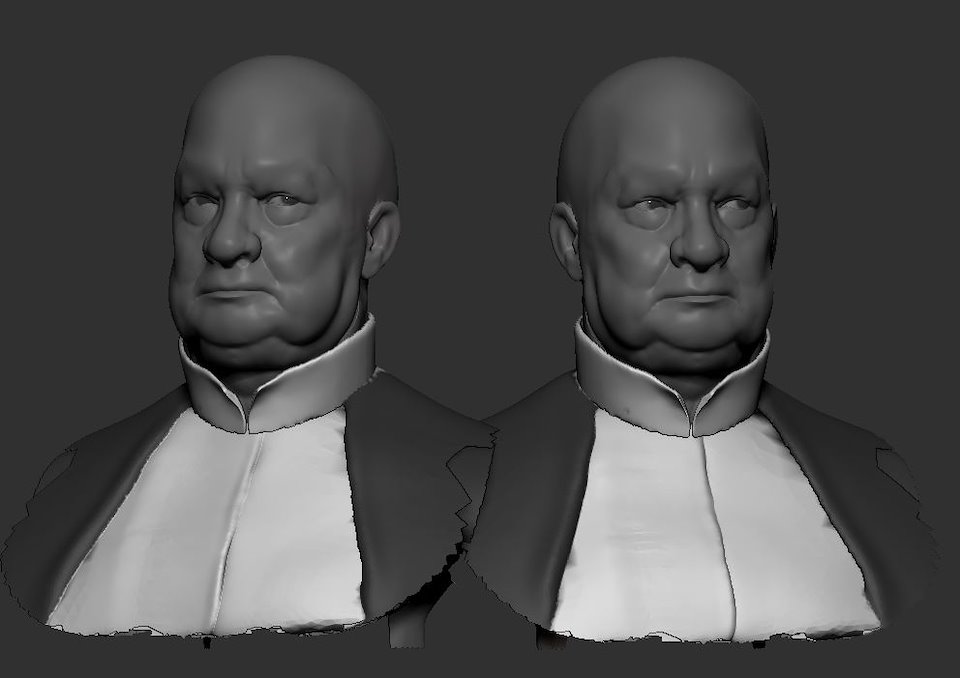 Post-work decompress speed sculpt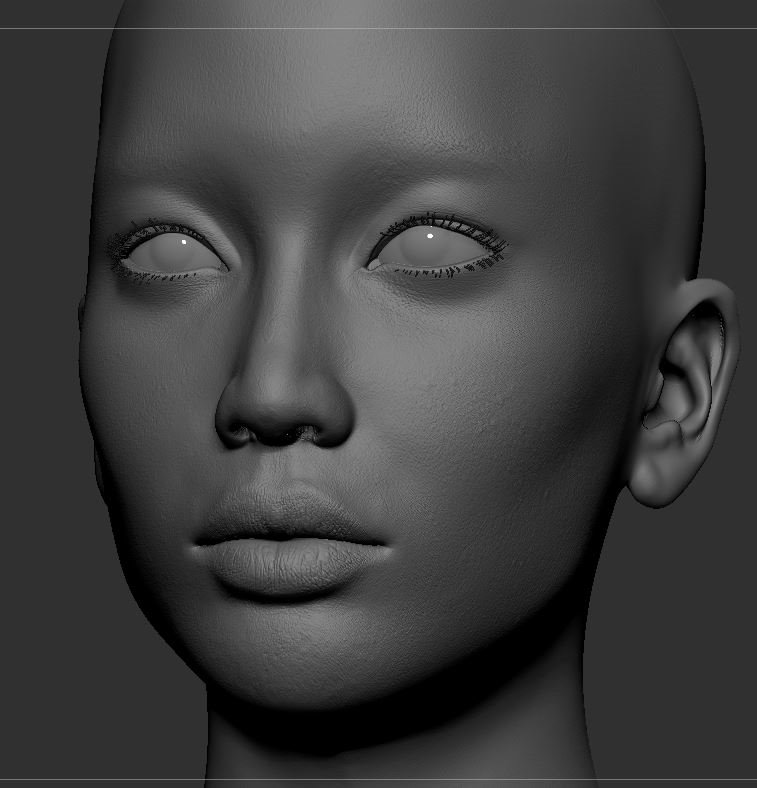 Some head and surfacing work!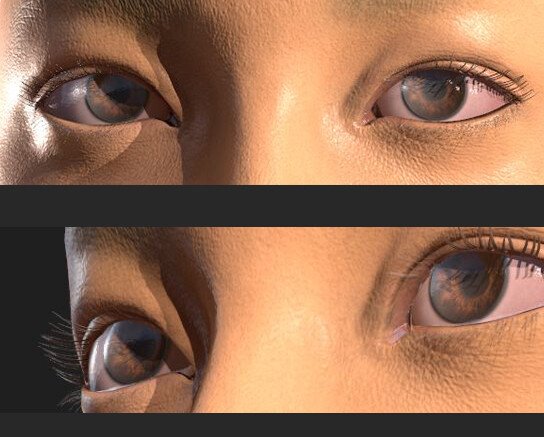 Game res model with rough WIP textures in Marmoset. Could use a lot of work to get it decent still heh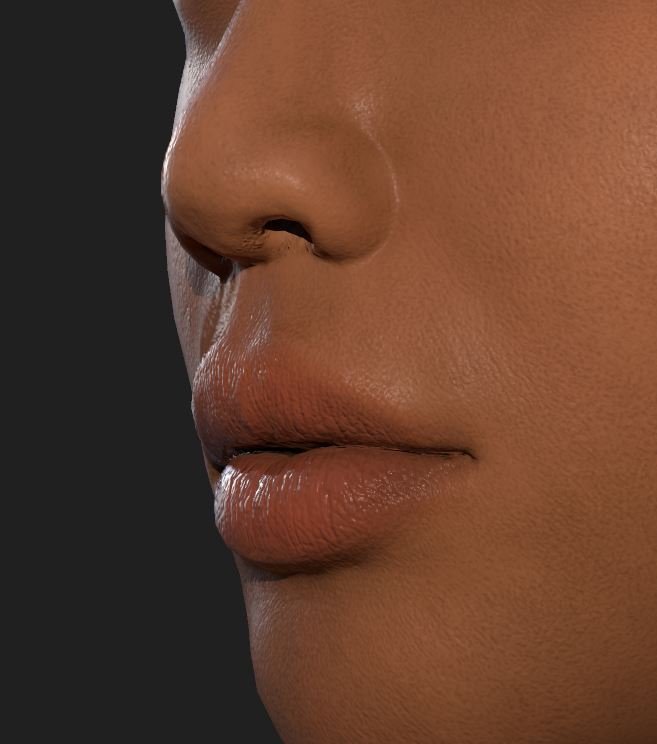 Some studies for surfacing and material work for faces. This shot is real time in Marmoset. This sample is actually from quite a while back before some of the really awesome latest tools/workflow with xyz came out. I've put it down to explore working with the newer methods and multichannel maps (absolutely loving the new stuff! ). I will post an update with some of those soon!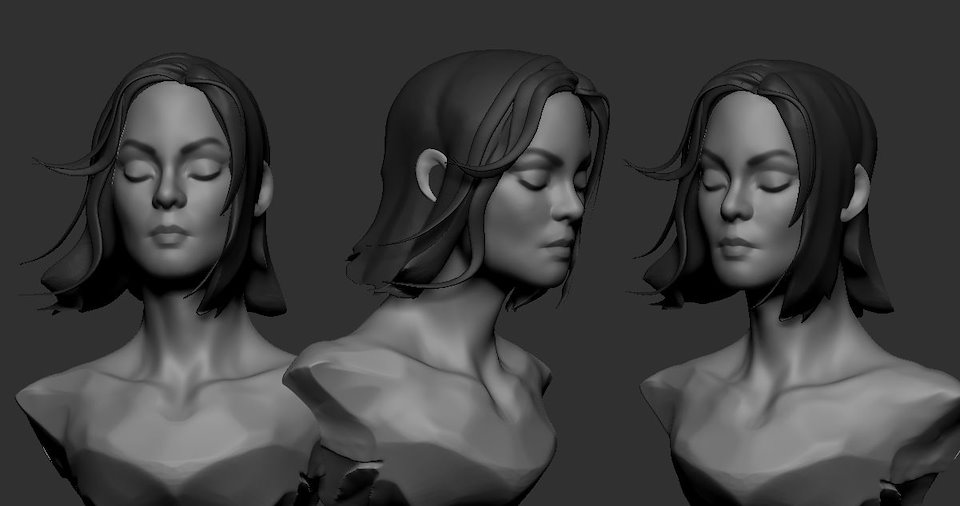 lunch crunch speed sculpt doodle!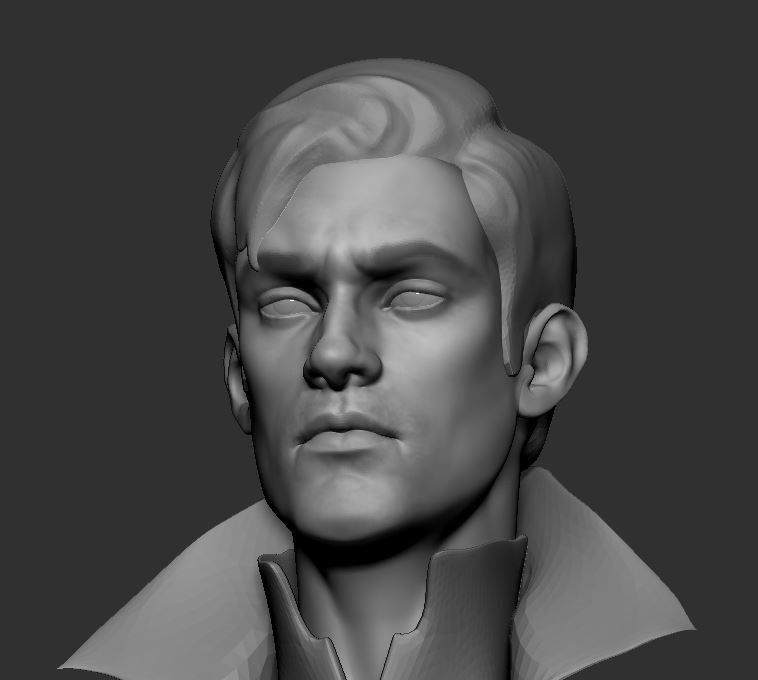 More head work! Going for a snooty maybe alchemist kind of vibe.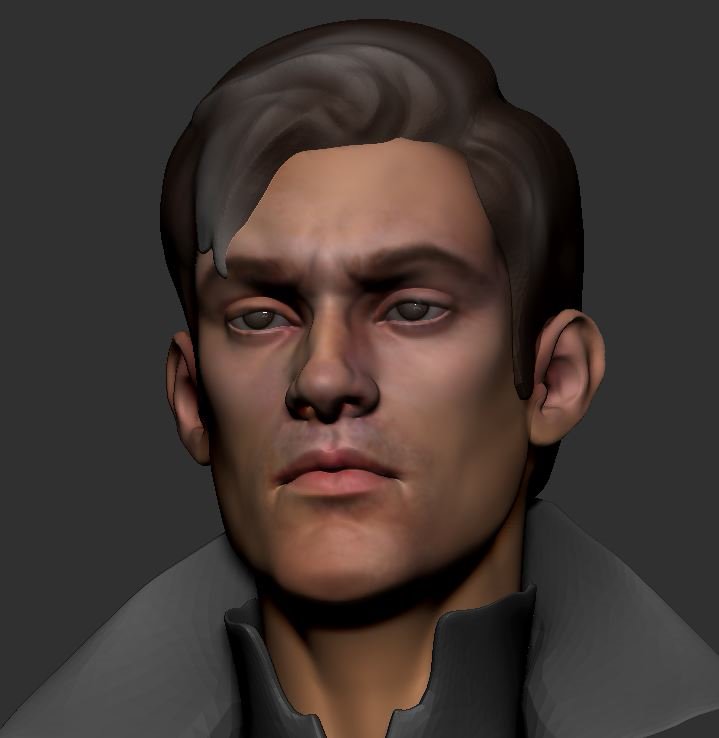 Tried giving him some different eyes.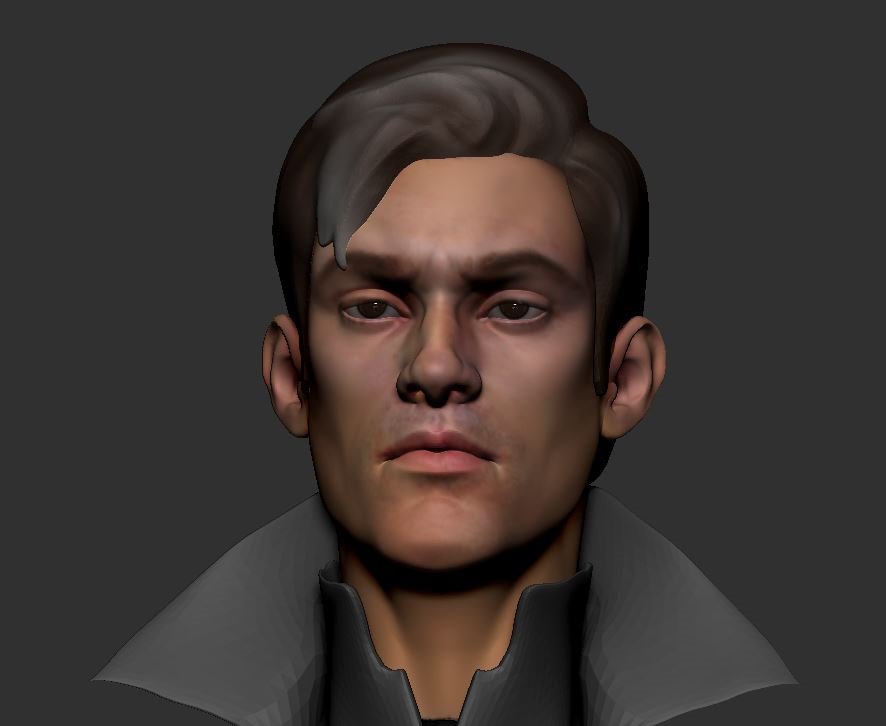 Fun with new rendering with Zbrush 2019! Left is a preset filter and the other two are ones I was noodling around with to get different looks. Couldn't help myself – So much fun!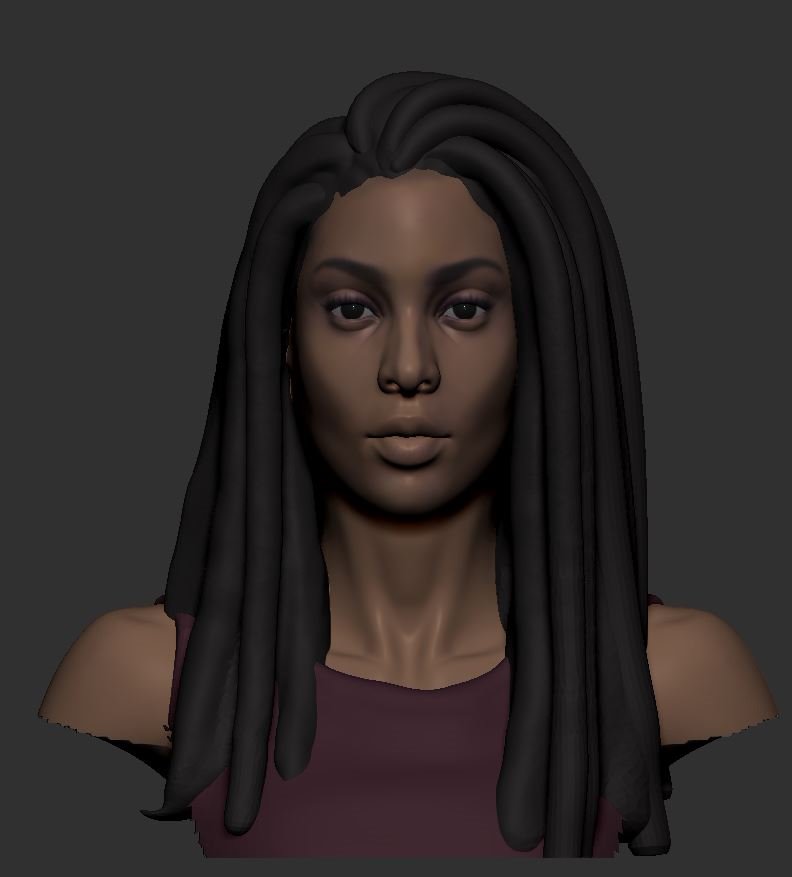 and another head!