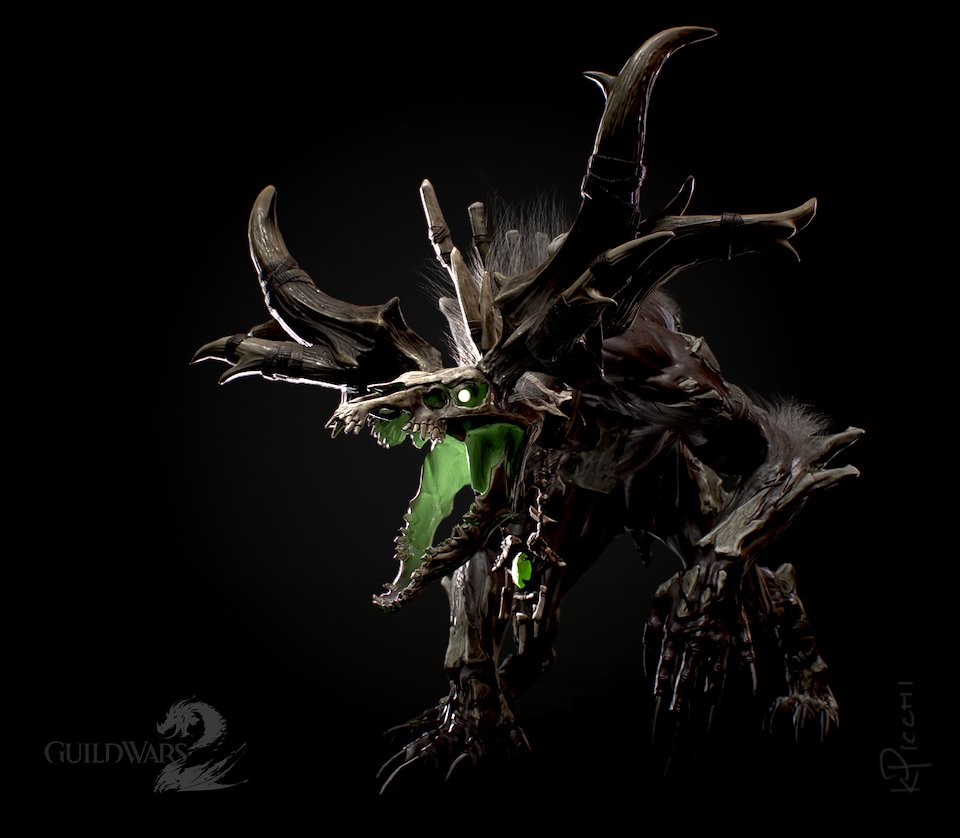 This model needed to be able to be very large relative to player models and still hold up detail-wise. The body UVs were split up accordingly to accommodate the necessary texture resolution. Hair created in xgen to make a few different options for hair cards across the model.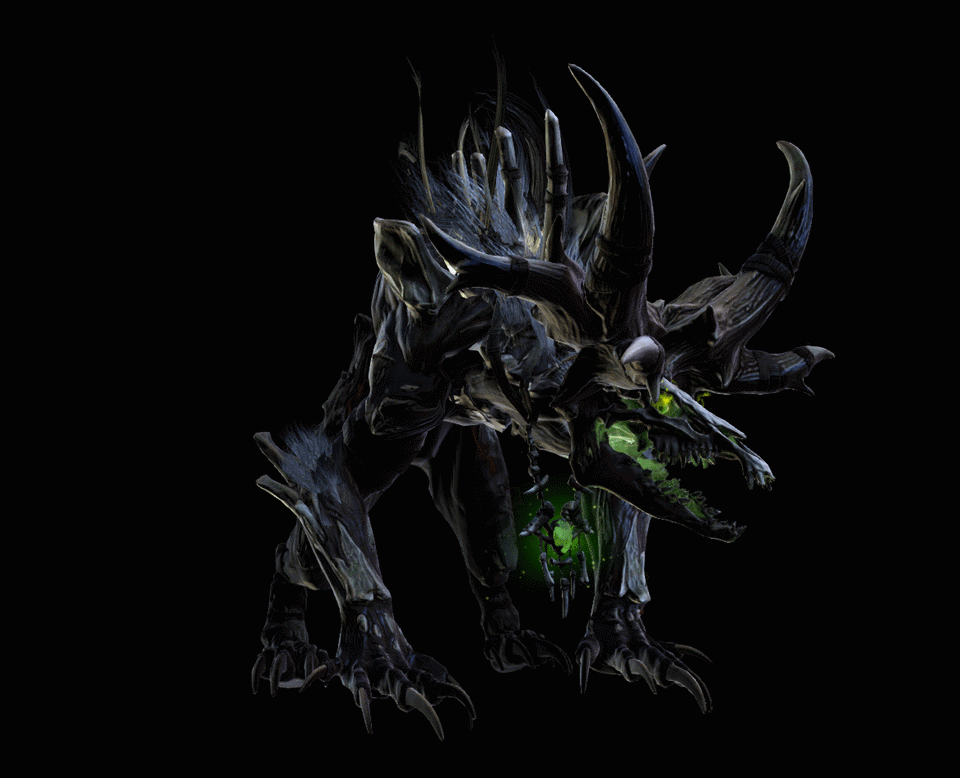 In engine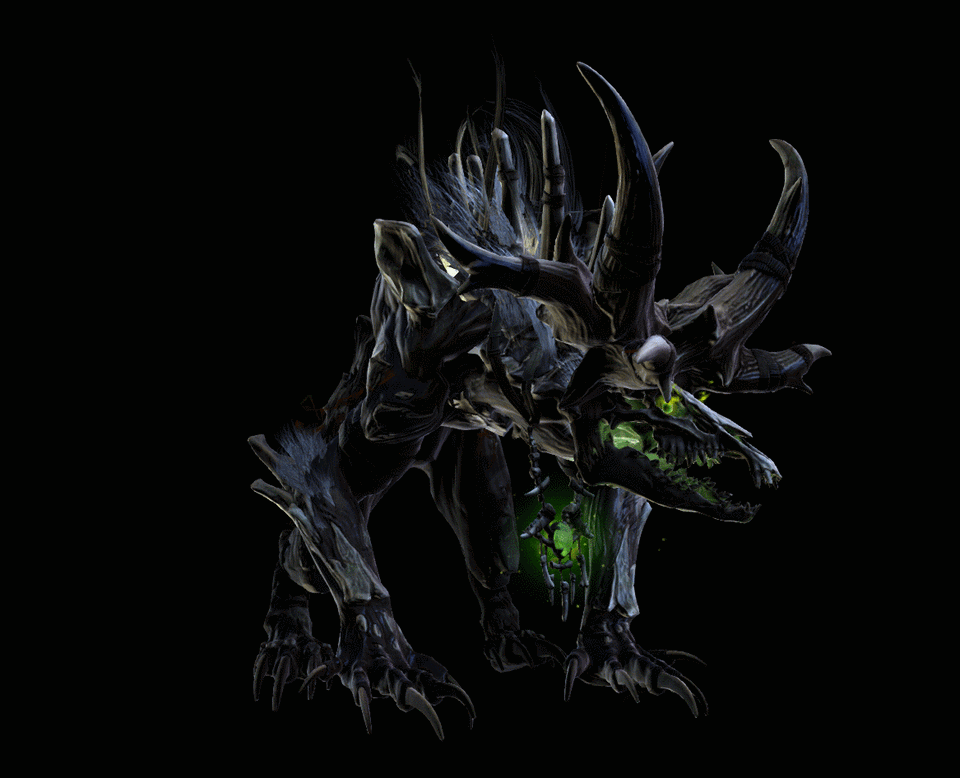 In engine. There was no specific animation support for his large necklace so all of the movement there needed to be provided through bone constraints in a way that would work for both his quadrapedal and bipedal animations.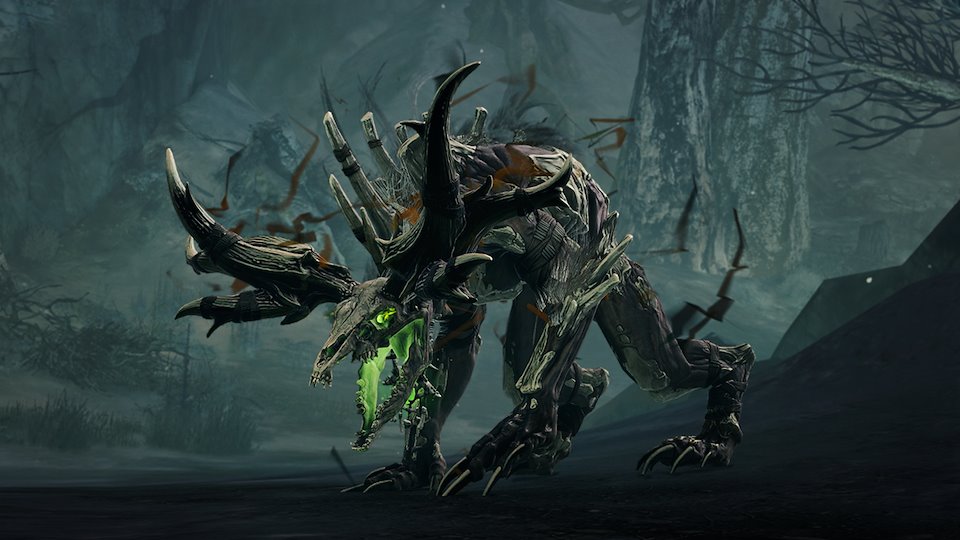 This image property of Arenanet. I did not make it but I think it's really a really great shot of him in the map. Thank you to whoever got this shot of him in engine!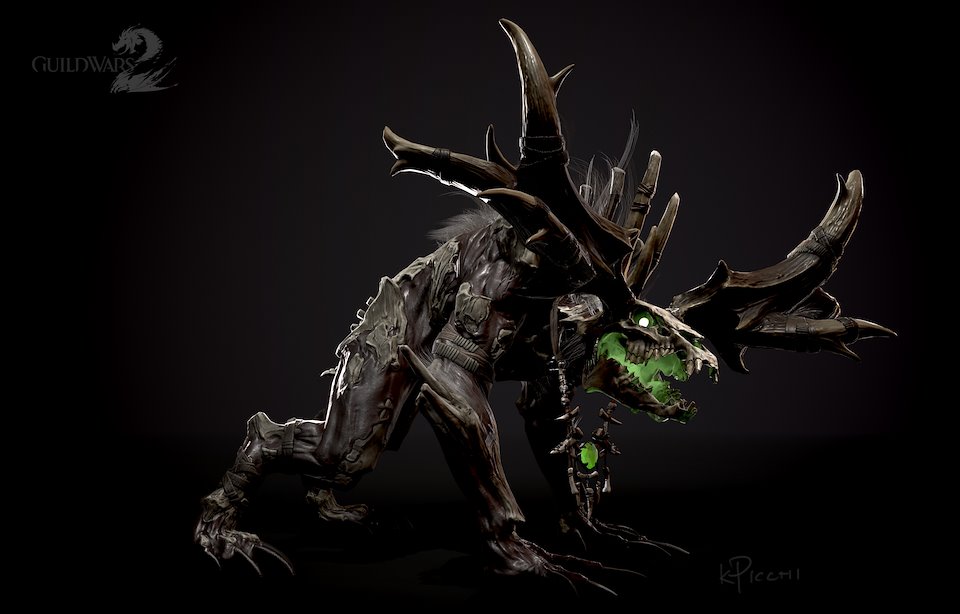 Thanks for stopping by- have a spooky day